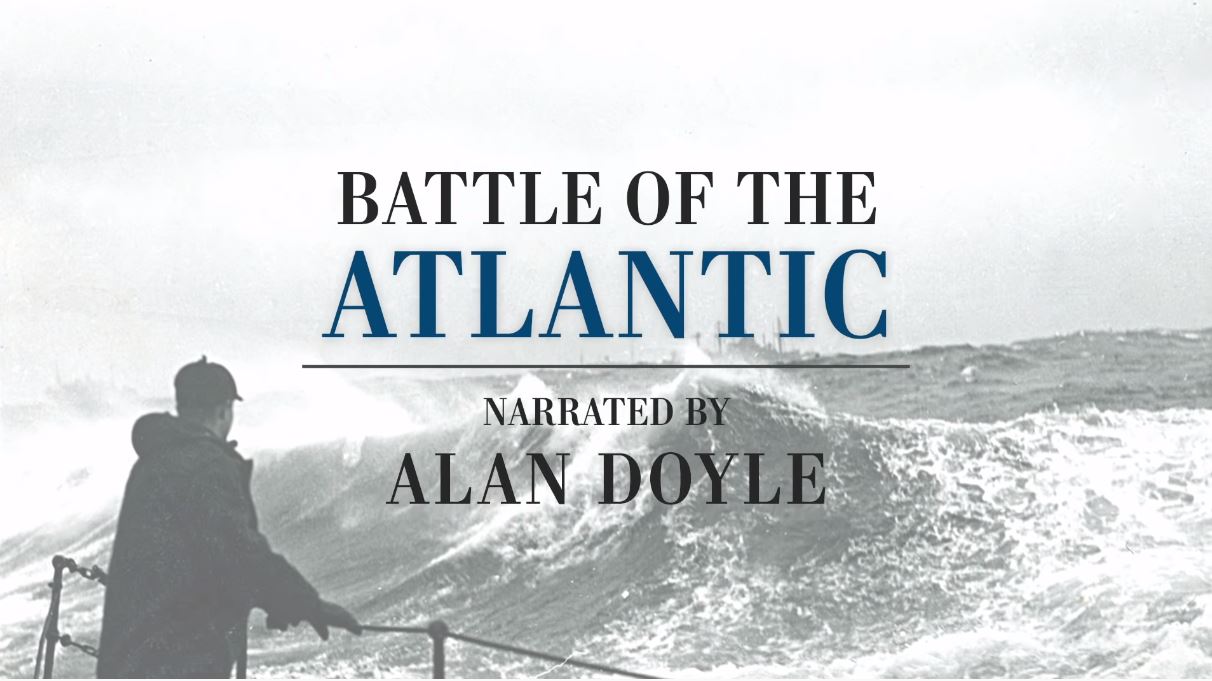 Battle of the Atlantic
The video—narrated by Canadian musician and artist Alan Doyle of Great Big Sea—takes us back to Sept. 3, 1939, when a German U-boat torpedoed the ocean liner SS Athenia just hours after Britain had declared war on Germany. The Battle of the Atlantic was Canada's longest campaign of the Second World War.
You may also like...