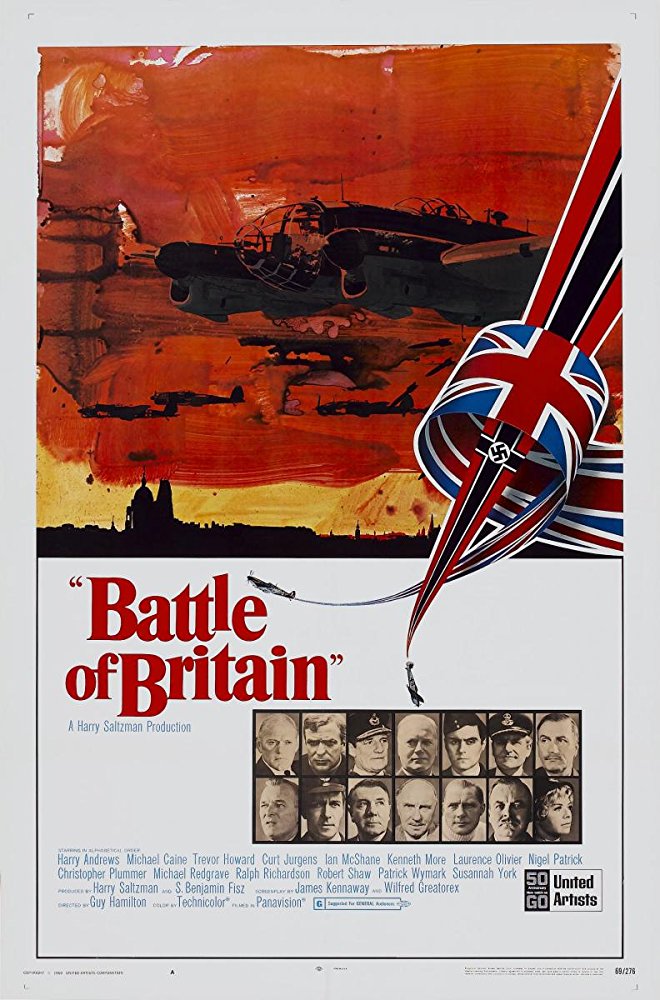 Battle of Britain (1969)
Guy Hamilton
In 1940, the British Royal Air Force fights a desperate battle to prevent the Luftwaffe from gaining air superiority over the English Channel as a prelude to a possible Axis invasion of the UK. Based on the book The Narrow Margin by Derek Wood and Derek Dempster, Battle of Britain is a fictional retelling of the historic military campaign.
Although focusing mainly on British efforts, Canadians receive prominent play through the role of Canadian fighter pilot Colin Harvey.
You may also like...