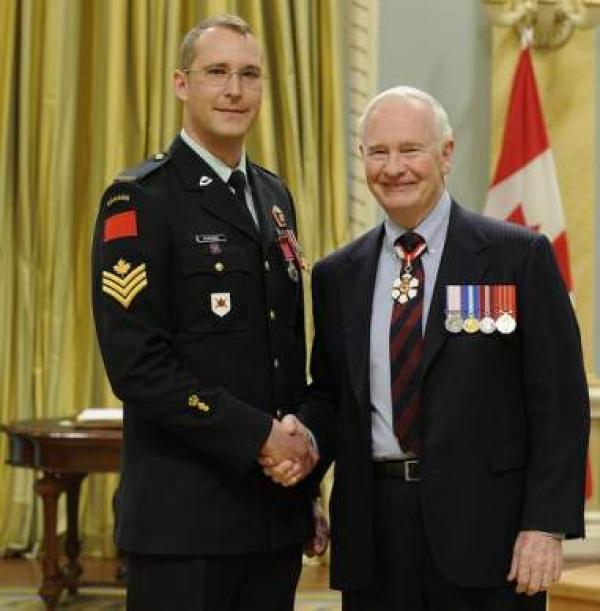 Ten years ago on Feb. 19, an improvised explosive device was found under a major road in Afghanistan.
The device was placed about 10 metres down a small culvert—out of reach of equipment, impossible to shield. A robot couldn't finish the job. There was nothing for it but to send in someone—a volunteer—to defuse the nasty thing.
Corporal Dale Kurdziel put up his hand. He had only been in the country a few months, on his first tour to Afghanistan, working with the counter-IED task force.
https://legionmagazine.com/en/2020/02/h ... he-bomber/
In 2017, Kurdziel received a second Medal of Bravery.
https://cmea-agmc.ca/sgt-dale-kurdziel- ... al-bravery