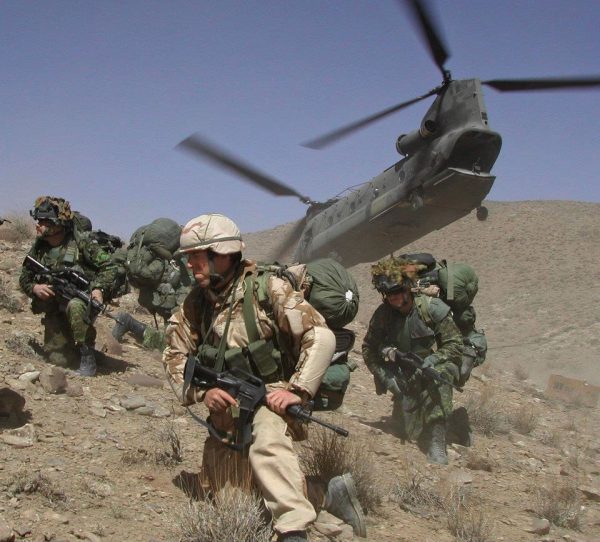 Wednesday, March 13, 2002, broke sunny and cool as 500 Canadian soldiers assembled on the tarmac in the yellow morning light at the U.S. military base in Bagram, Afghanistan.

Wearing their new green camouflage fatigues on combat operations for the first time, they sat and stood in groups of 30 to 40 soldiers, preparing to board the U.S. Chinook helicopters that would take them on Canada's first-ever helicopter-borne assault.

It would also be Canada's first wartime assault since the Korean War, nearly 50 years earlier.
https://legionmagazine.com/en/2019/07/f ... bLAOOWjj5I